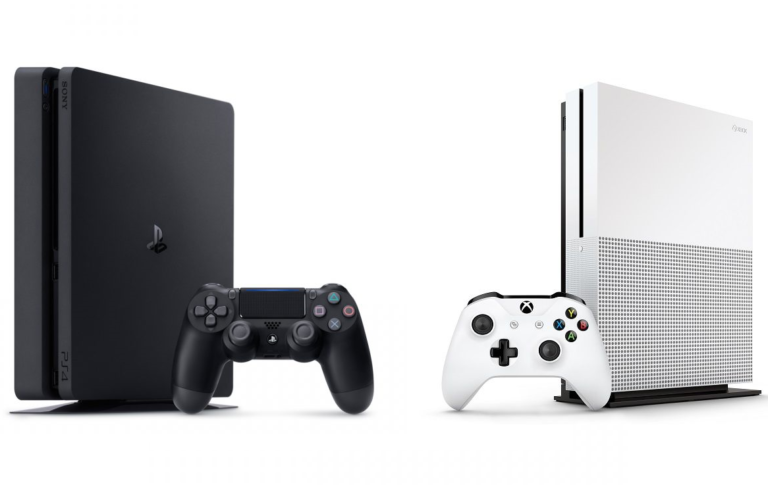 Don't throw out that broken gaming console, repairing it may be more cost effective than you think!
We fix all game consoles including Xbox One, Xbox Series X, Wii, PS3, PS4, PS5, GameCube etc. Don't see your system or repair listed? Contact us!
Xbox Hard Drive Replacement
Playstation Overheating Repair

Playstation Disc Drive Repair

Playstation HDMI Port Repair

Playstation Hard Drive Replacement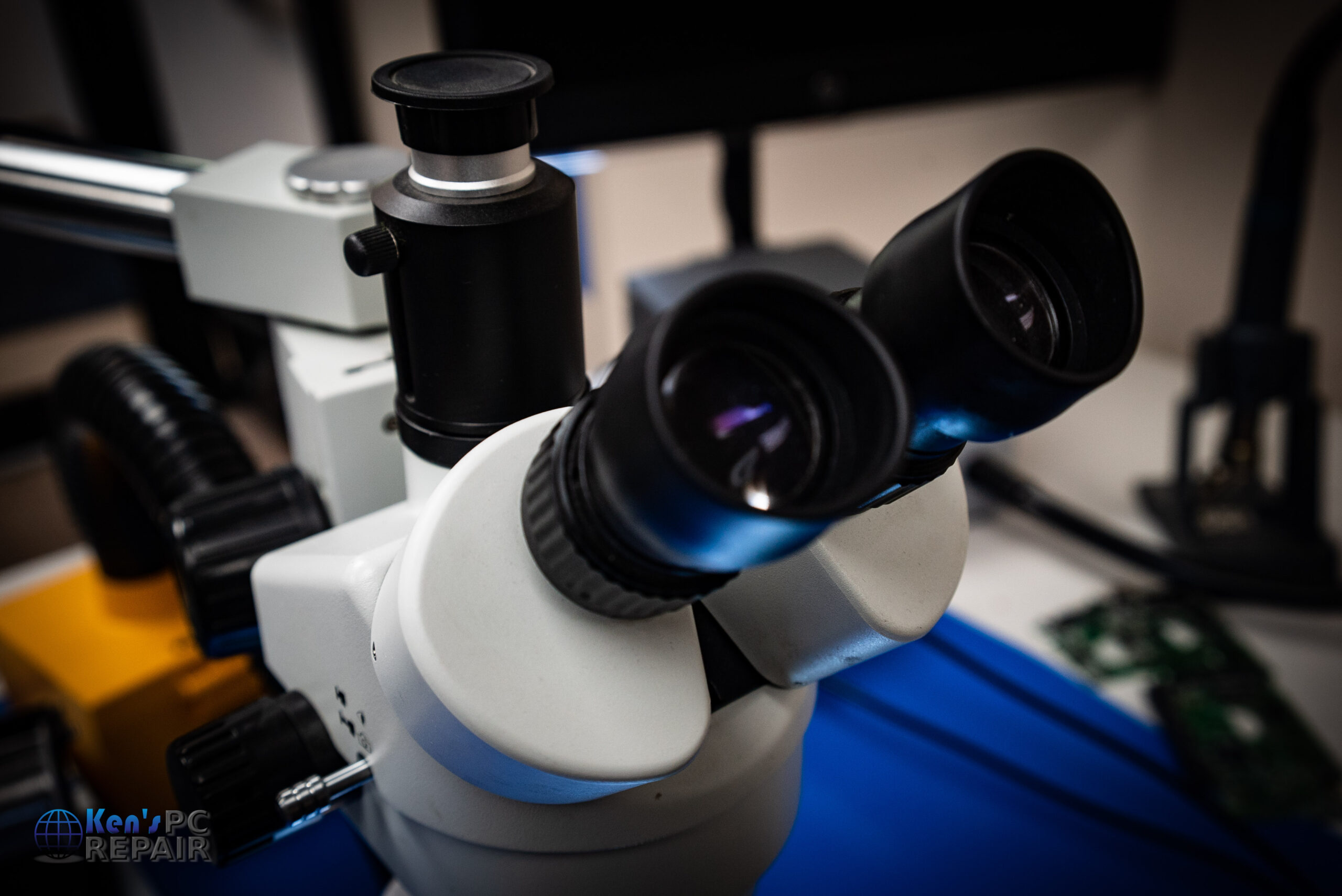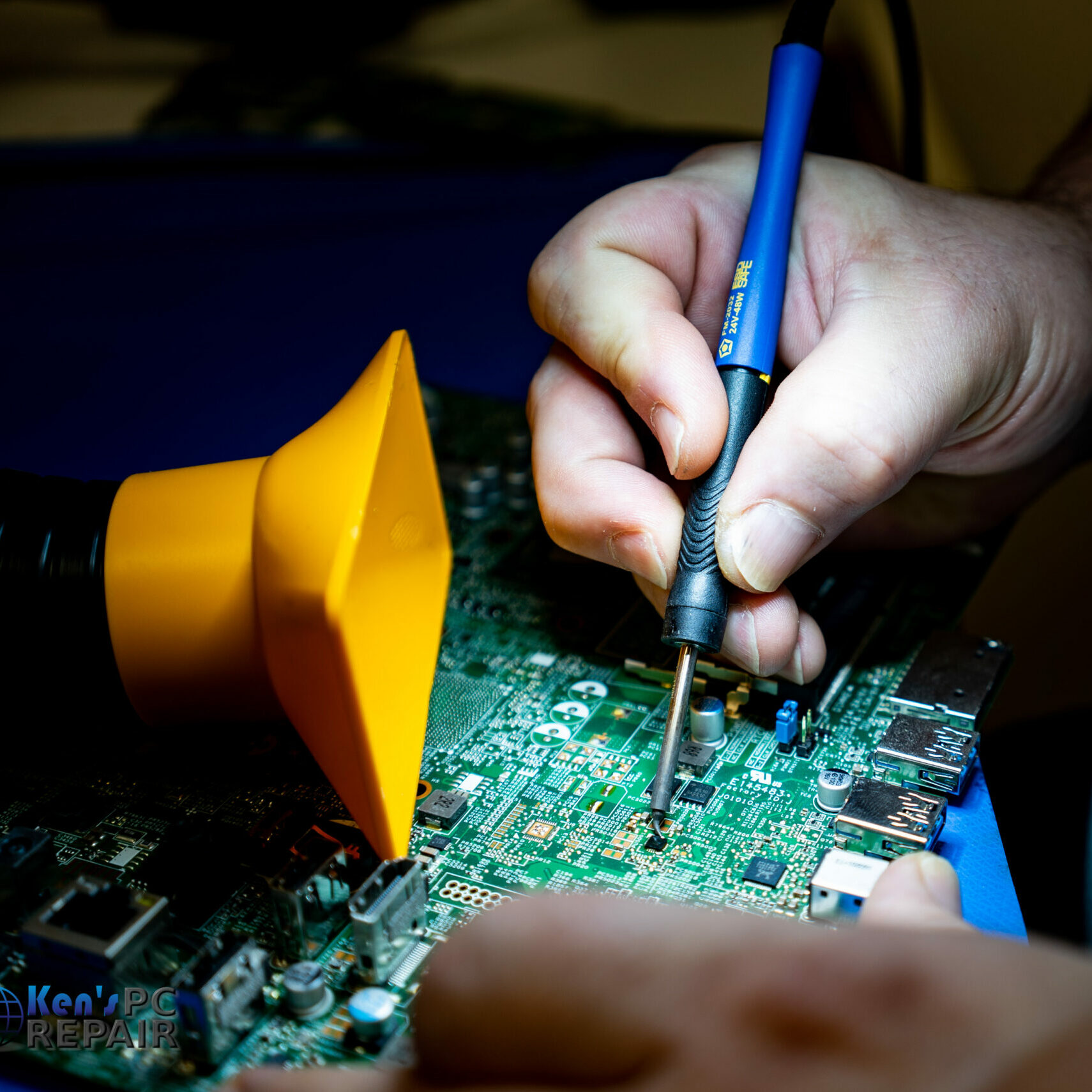 Nintendo Switch Charging Port Replacement

Nintendo Switch Joycon Repair

Nintendo Switch SD Card Slot Repair

Nintendo Switch Liquid Damage Repair

Nintendo Switch Screen Replacement

Nintendo Switch Battery Replacement
Live outside the Omaha area and need to mail in your device? Just click the mail in button below.