Ken's PC Repair is a local, family run, computer repair service. We offer computer repair services for the casual user all the way up to medium sized businesses. At Ken's PC Repair we take the time to answer your questions, and find the right solutions for your situation. Our service has been recognized with awards from Omaha Magazine, the BBB, Three Best Rated, Top Rated Local, and more.
At Ken's PC Repair our average turnaround time is 2-3 days. Because all computer repairs and data recovery are done in house by us, we do not have to ship your device across the country to get repaired. Stop in with your device during normal business hours and let us help you get back up and running!
Laptop computers contain small delicate parts that can easily be broken and are more difficult than standard computer repairs. We are well versed at laptop screen replacement, laptop motherboard replacement, laptop liquid spills, laptop keyboard replacement, laptop power jack repair and laptop fan replacement.
Did you know we also repair MacBooks, iMacs, and Mac Minis?
We can replace your MacBook battery, upgrade your iMac with a new solid state hard drive, and upgrade the RAM in your Mac Mini. If you spill liquid on your MacBook we can replace the keyboard to keep it going.
Did your computer stop recognizing your hard drive? Not a problem for us!
We have invested heavily in the latest data recovery hardware and training. This allows us to do your data recovery right here in our shop. We can recover data from hard drives, external hard drives, USB flash drives, SD cards, NAS enclosures, servers and RAID arrays.
If you have ever had a computer that was infected with malware you know just how irritating, frustrating, and annoying that can be. Not sure what software updates to install? A Managed Service Plan from Ken's PC Repair can solve this problem and more!
Here at Ken's PC Repair we have developed a way to protect your computer from 99% of the malware out there. More importantly, if a computer protected by our Manages Service Plan does become infected, we will remove the virus for free!
Don't throw out that broken Xbox or PS4, we can fix it! From HDMI port and hard drive replacements to overheating and RROD issues Ken's PC Repair can fix your broken gaming console.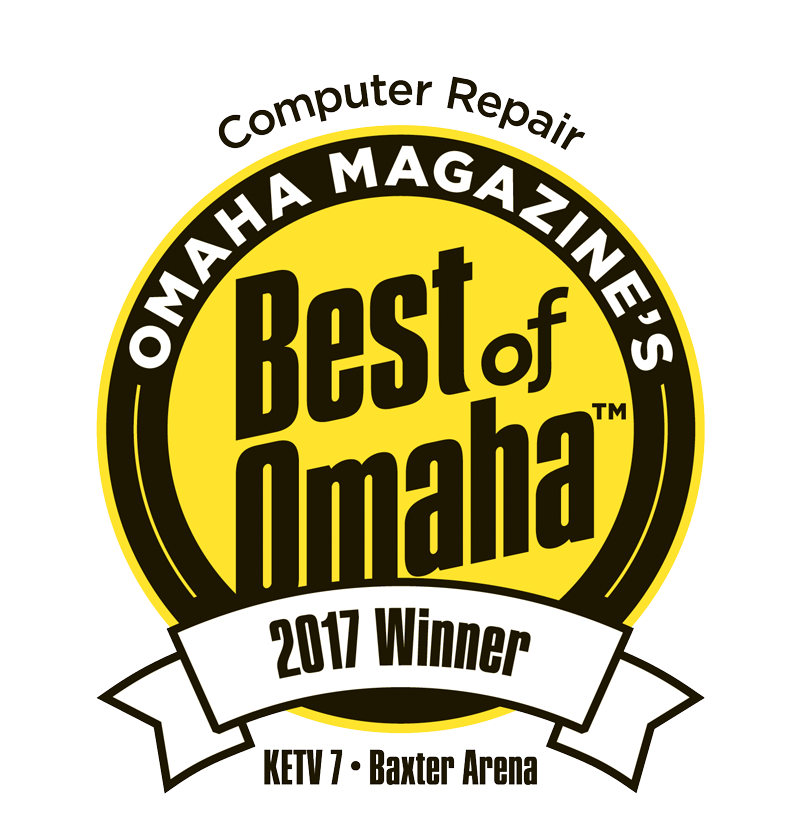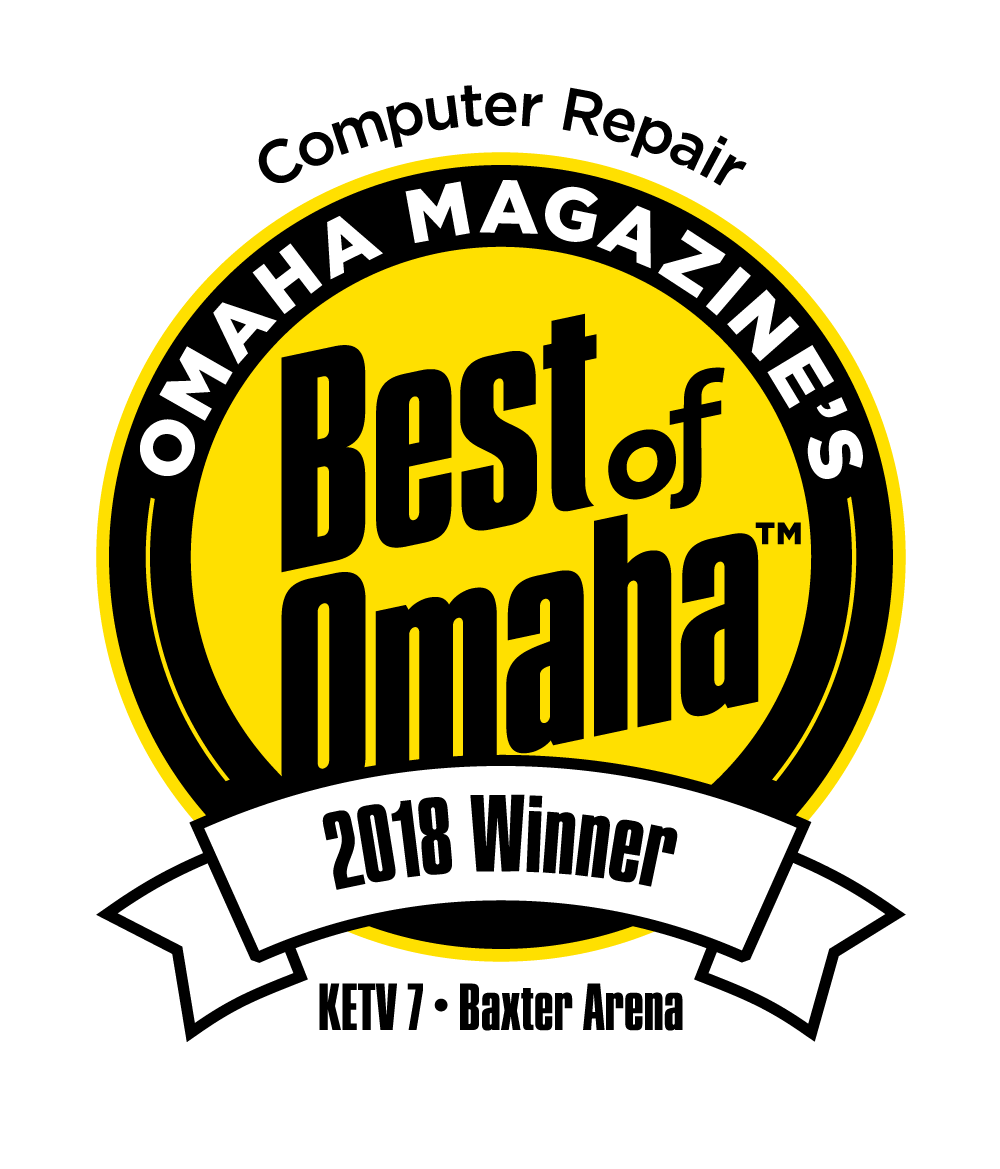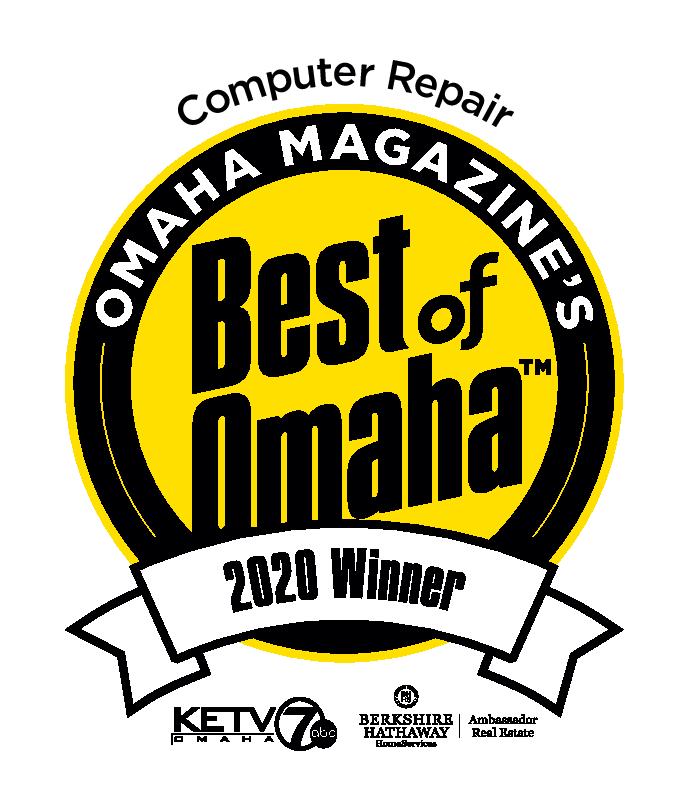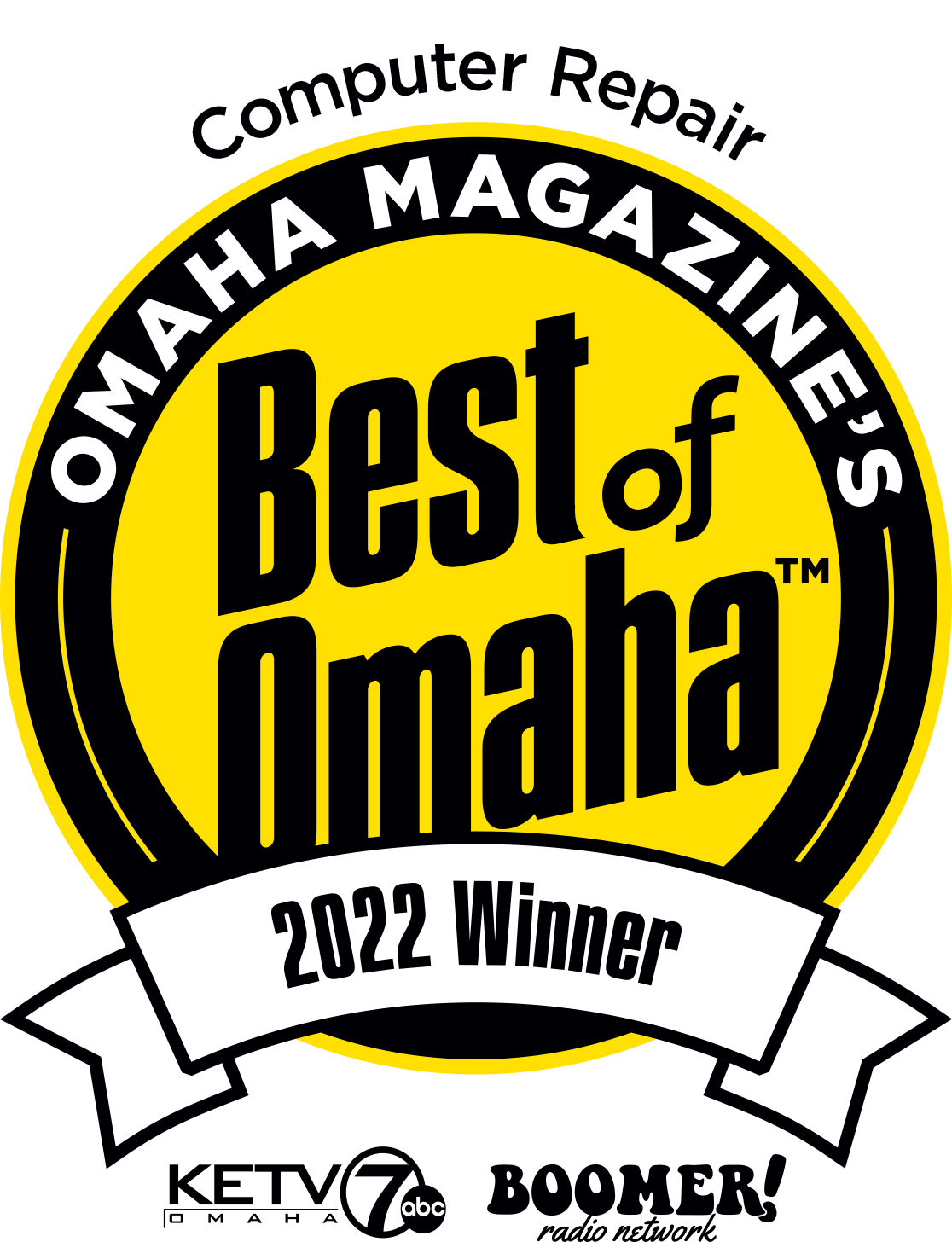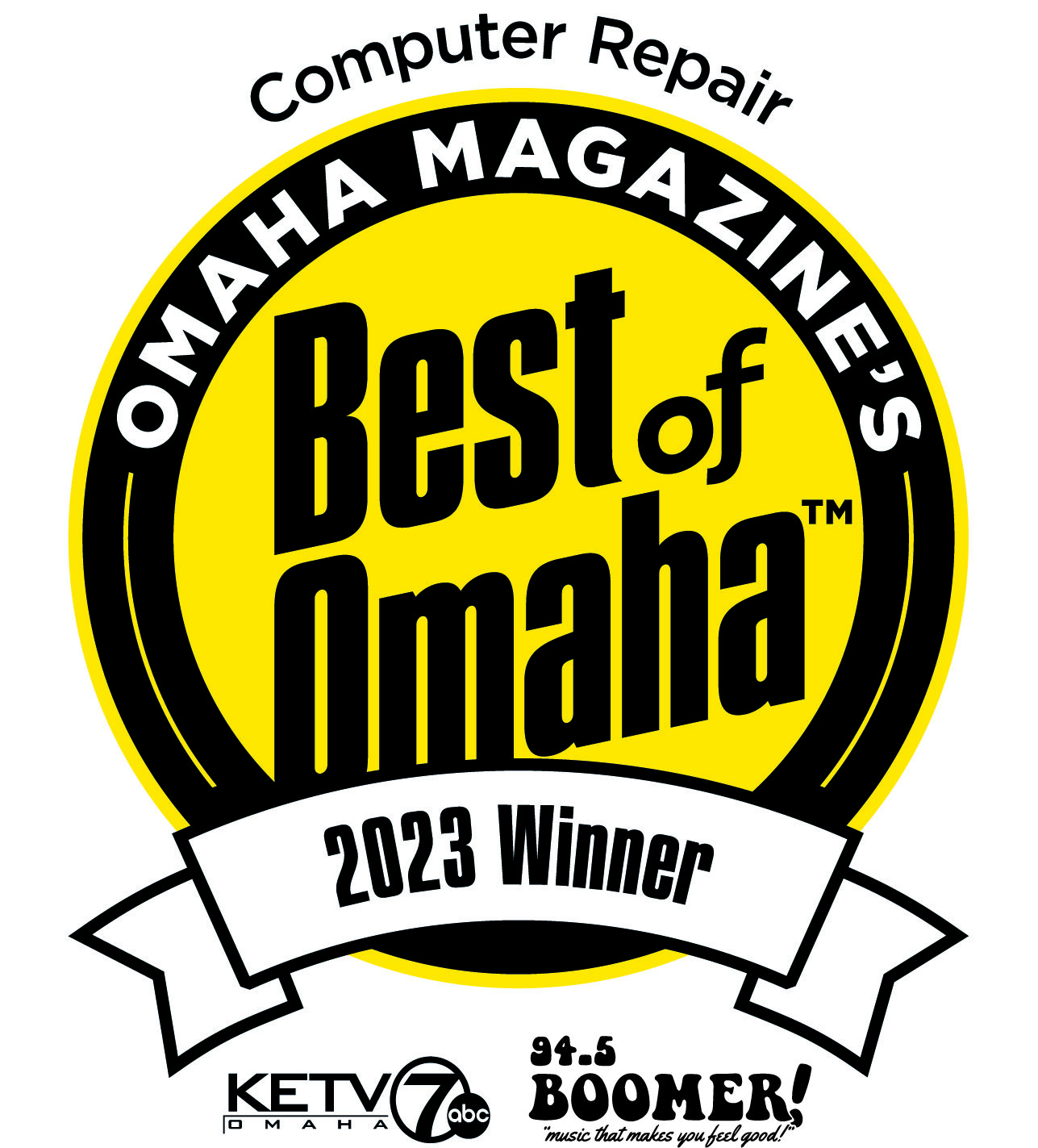 Voted "Best of Omaha" 7 years running!