We accept mail in repairs!
We have the ability to do most electronics repairs. If you do not see the repair you need listed below we recommend you use our contact form or call
1-888-212-1280 to discuss your specific need.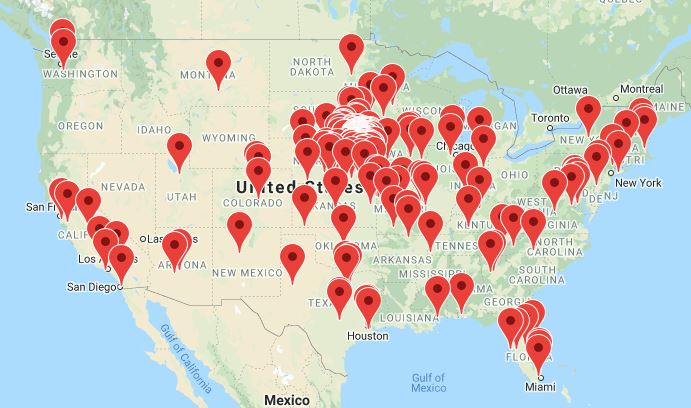 Game Console Repairs
Xbox One S/X
HDMI Port Replacement $109.99
Overheating $89.99
Xbox Series X
HDMI Port Replacement $169.99
Overheating $139.99
Xbox Series S
HDMI Port Replacement $129.99
Overheating $99.99
PS4 Slim/Pro/Classic
HDMI Port Replacement $109.99
Power Supply Connector Repair $89.99
Overheating $89.99
PS5
HDMI Port Replacement $179.99
Nintendo Switch
Charging Port Replacement $124.99
Data Recovery
Hard Drive Recovery
Less than 1TB $300
1TB-1.5TB $400
2TB $500
3TB-4TB $600
5TB and Over $800+
Rate is per drive. Some drives have a PCB with USB3. These may need SATA adaptation and could incur an additional fee.
Price does not include the cost of any donor parts that may be needed.
Your recovered data will need to be put on new hard drive. We can sell you one large enough to hold your data or you may include your own. If you include a drive to put the data on it must be empty.
If we recover less that 99% of your data we will provide a listing of what we recovered for you to review before invoicing.
If your external hard drive has a secondary PCB that converts it to USB please be sure to include it with your hard drive.
Opened Hard Drives
If your hard drive has been opened there will be a non-refundable, up front fee of $99.99. This fee will be applied to successful recoveries.
Rush Fee: $199.99
This charge will get you moved to the front of the line. Your case will go on the next available imager (Typically the same day we receive your case). This does not include weekends or holidays.